This year's Country Music Awards rocked Nashville once again. Featuring familiar favorites and emerging stars alike, the 2012 CMA's gave all a chance to shine. And speaking of shine, there were some jewels seen glimmering on stage that definitely competed for the spotlight just as much as the performer wearing them.
1. Johnathon Arndt Jewels: The hostess of the night, Carrie Underwood, dawned a pink gold and diamond ring and matching earrings from the 2012 Johnathon Arndt Fleur et Feuille Collection.
2. Johnathon Arndt Jewels: Seasoned country music favorite Reba McEntire was also seen wearing gorgeous accessories from the 2012 Johnathon Arndt Deco Collection.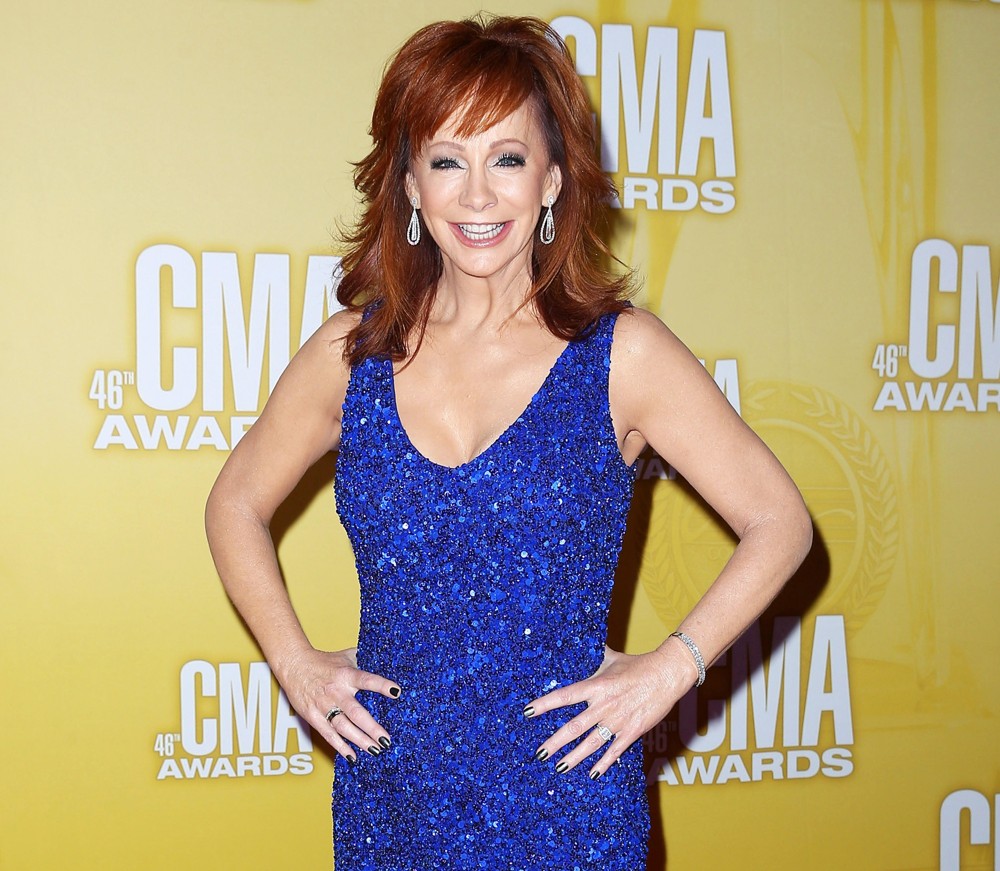 3. Neil Lane Earrings: Taylor Swift was looking "Red"-hot in her appropriately colored gown and Neil Lane jewels seen sparkling just the right amount behind her straight blonde locks.
4. Sutra Emerald Jewels: Miranda Lambert accessorized her red carpet look with stunning Sutra Emerald Jewels. These drop earrings were stand-outs and essential to glamorizing her outfit.
5. Caviar Dreams and Sorelina Jewels: Shawna Thompson of Thompson Square played up her dark hair with a beautiful and flowing aquamarine dress. She successfully rounded out her enchanting style with Caviar Dreams cluster earrings and a Sorelina Jewels Moonstone Ring.
Alyssa R for Raymond Lee Jewelers, South Florida's premiere source for buying and selling luxury watches and designer jewelry.